Tel:+86 431 8610 6646
 Fax:+86 431 8610 6696
 Email:info@phodyoptics.com
Welcome to Phodyoptics!
  Changchun Phody Optics Technology Co.,Ltd.is a leading precision optics designer and integrated manufacturing company on optical windows,mirrors,waveplate,filte,beamsplitter
prisms, lens,etc..in China which is located in Changchun opticis base of China...More >>>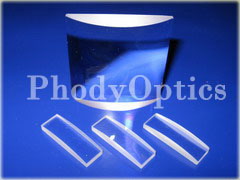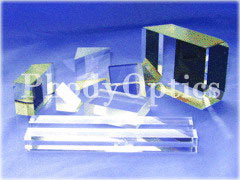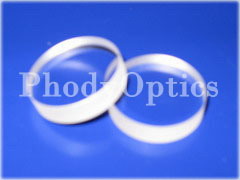 Cylindrical Lens   Spherical Lens     Prisms     Optical Windows
  
↓Optical component series:
Cylindrical lens,Spherical lens,Prisms,Mirrors,Optical windows,Waveplates,Beamsplitters
Filters,high accuracy optical component.
↓Optical Crystal series:
CaF2,MgF2,LiF,ZnSe,ZnS,GaAs,Si,Ge,Sapphire and other infrared optical crystal components.
↓Optical coatings series:
Antireflective coating(AR),partial reflective coating(PR),metallic high reflective coating(MHR)
dielectric high reflective coating(DHR) various optical coatings.

   With the principle of"superior quality,perfect service,good reputation",our
  products has been got authorized in both domestic and international customers
  after occupying a share of the domestic market and then getting into the intern-
  ational market.
   We have confidence in quality and professional service as reliable supplier
  and partner in optronics industry. We are looking forward to establishing a sincere
  and promising business relationship with you in the near future!